Richard Duncan, Economist and Author, speaks here with Precious Metals expert Mike Maloney on the topic of fiat currency and the effect it is having on the global economy, the prospect of the US Dollar becoming worthless and what that means for the USA and the rest of the world over the next 5-10 years and beyond.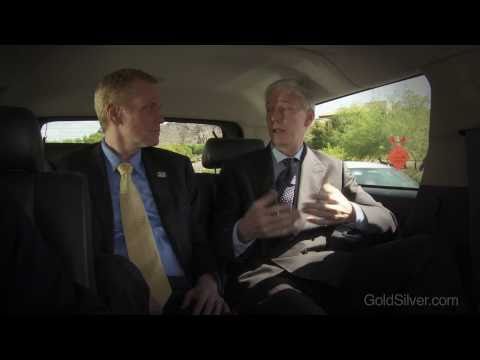 In Part 2, Richard explains the China economic bubble and how it affects other economies worldwide.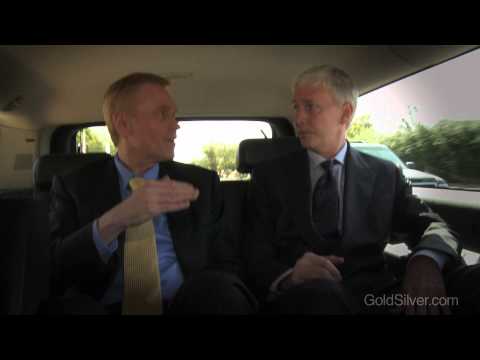 In Part 3, Richard and Mike discuss Trade Tariffs and the problems caused by the Dollar coming off the Gold Standard in 1971.